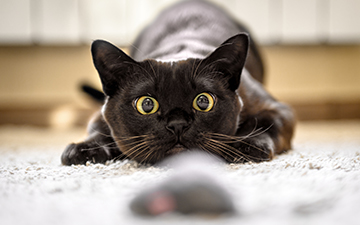 We're here to help all pet parents
Take a look below to find which option best suits why you want to get in touch with us – we can't wait to help.
Simply email petsuk@boehringer-ingelheim.com, and a member of our expert team will contact you as soon as possible to help you with your question.
Please include your first and last names, preferred contact information (including phone number), the type of pet and your message or query in full.
Depending on the nature of your enquiry, we will keep a record of the information you supply for the minimum period necessary and only share it with appropriate third parties, for the purpose of responding to your enquiry. You have rights to access your data. For more information on these rights and how we process personal data, please see our PRIVACY POLICY and COOKIE POLICY. Thank you.
Two Paragraphs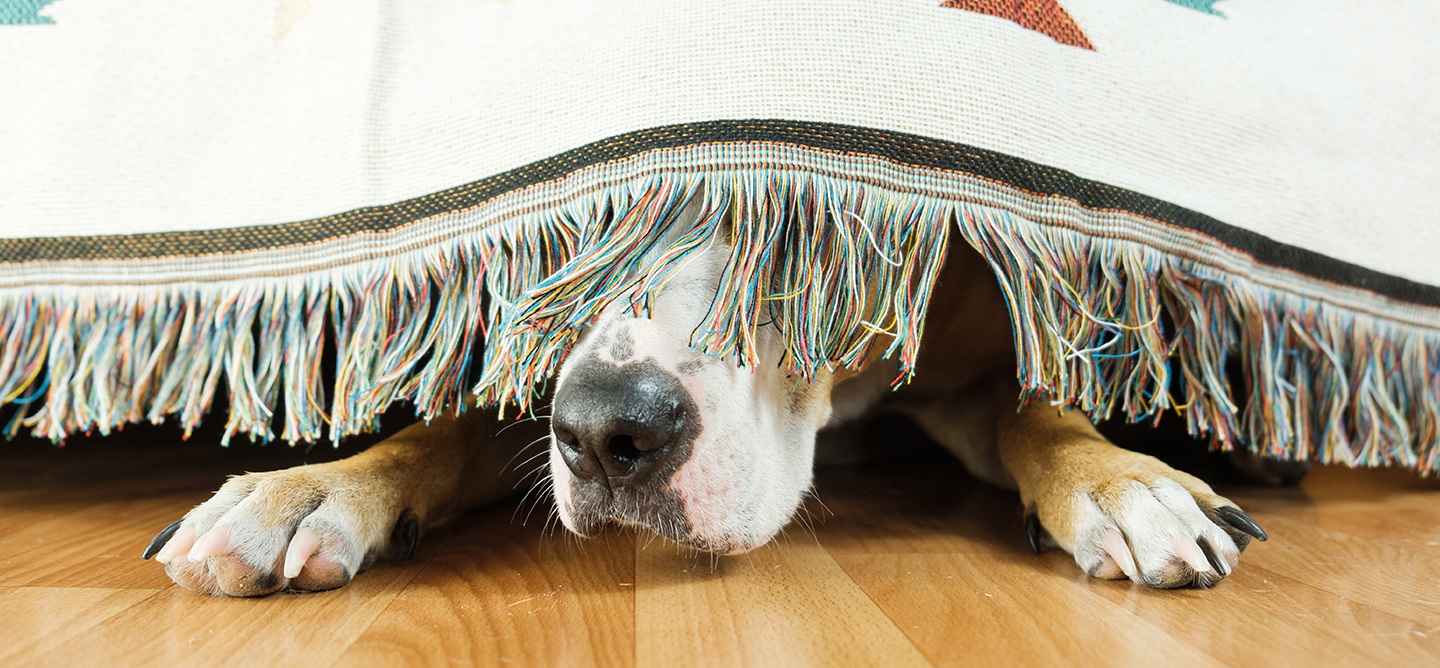 Trouble with fleas? Don't hide!
Our easy-to-use online tool can help you tackle your flea problem. Simply answer a few questions and it'll provide you with tailored advice to help you identify and tackle the problem. Together, we can get rid of those fleas.
Two Paragraphs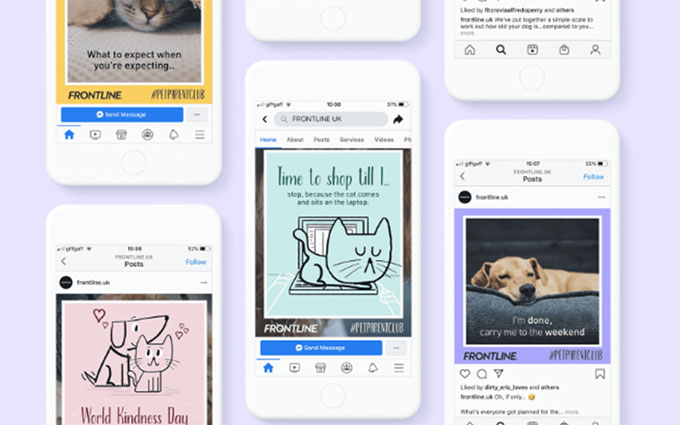 We've got an amazing community of dedicated pet parents on our social channels. You'll find pet care tips and cute pics, plus advice from our pet experts. We can't wait to welcome you to the club!
Two Paragraphs
Get answers from the experts
Got a question about fleas, ticks or worms? We can help! Take a look at our FAQs or send us a message.