Intestinal worms live off the food our cats eat or the blood of our cats. Worms can also cause damage to the intestinal lining, making cats feel weak and sick. Plus, to add insult to injury, worms can be irritating around the bum area.
Some worms can lay up to 300,000 eggs a day. These eggs are shed in the poop of an infected animal and can survive in the environment for several years – creating a vicious circle. 
The other issue is that humans – especially children, pregnant women, older people and people with a weaker immune system – can be vulnerable to roundworm infections from their pets. Roundworms in people can cause ill health and even blindness. 
There are some simple steps that will prevent and treat worms in cats and help our human family members stay safer too.
Image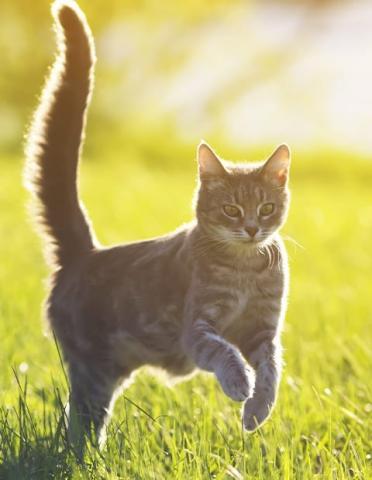 Image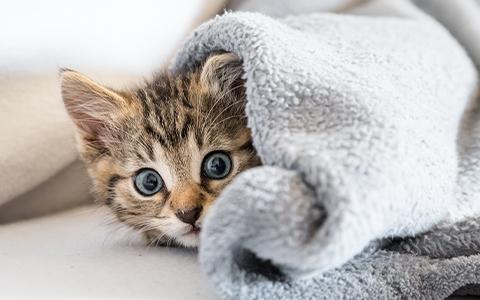 Image