Intestinal worms feed themselves by eating the food our dogs eat, or their blood. They can also damage the intestinal lining and cause symptoms such as upset tummies, weakness and irritation around the bum area. So, all in all, they lead to discomfort and health complications that aren't very nice for our poor dogs.
The other problem is that worms can lay up to 300,000 eggs a day. That's a lot of eggs. These eggs are shed from infected animals into the environment where they can survive for several years and infect an animal or human that comes into contact with them. 
Us humans – especially children, pregnant women, older people and people with a weaker immune system – can be vulnerable to roundworm infections from their dog. This can be serious, causing ill health and blindness. 
Fortunately, there are simple ways to treat and prevent issues with worms in dogs and help the people around them stay safer too.
Image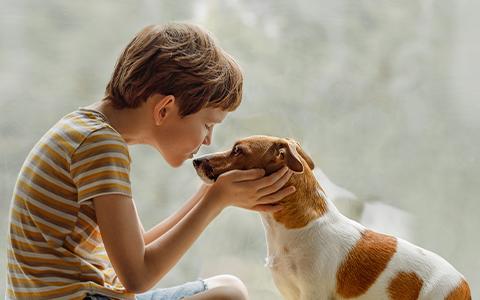 Image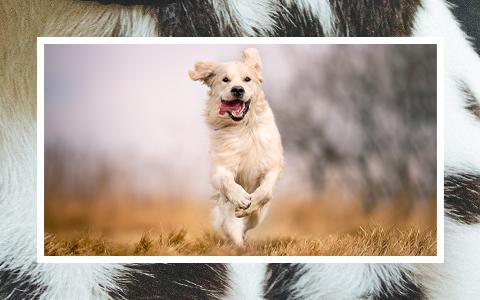 Image