Two Paragraphs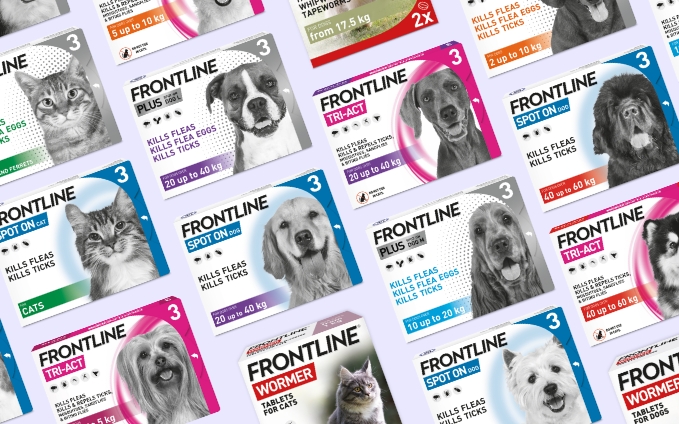 Find the right product for your pet
From advanced flea and tick treatments to household sprays, our products are developed by experts to help keep your pet and home protected.
Which pet parent are you?
Get started! Click on the icon below that best represents your pet parent experience...
Tips and advice for pet parents
Two Paragraphs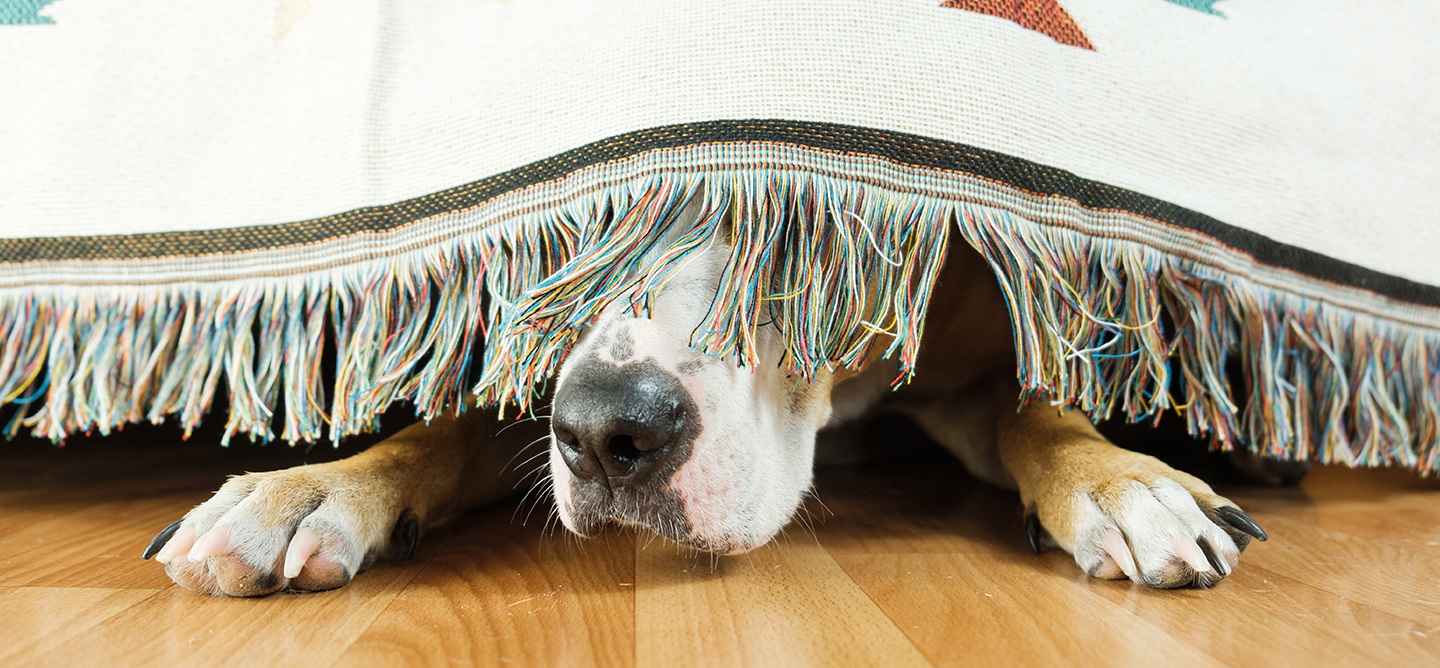 Our easy-to-use online tool can help you tackle your flea problem. Simply answer a few questions and it'll provide you with tailored advice to help you identify and tackle the problem. Together, we can get rid of those fleas.
Two Paragraphs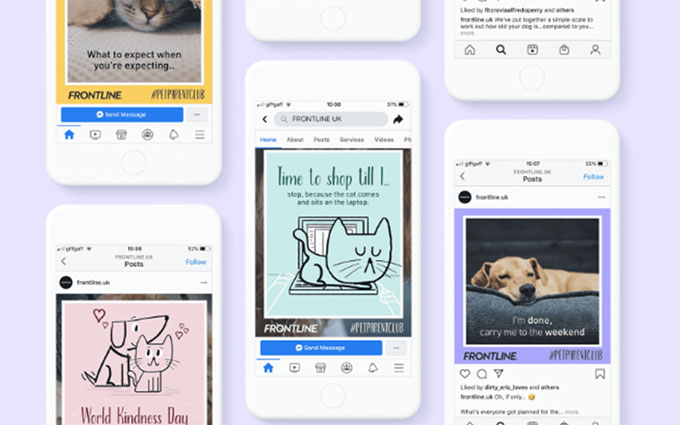 We've got an amazing community of dedicated pet parents on our social channels. You'll find pet care tips and cute pics, plus advice from our pet experts. We can't wait to welcome you to the club!